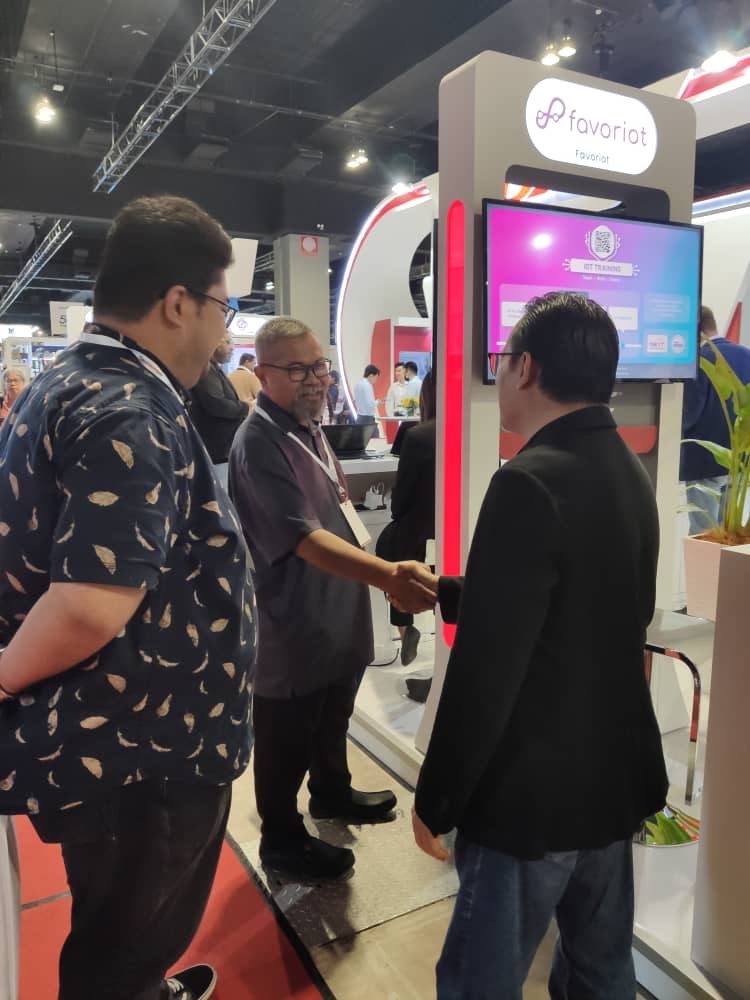 September 25th, 2023
Posted by favoriotadmin
BLOG, Internet of Things, IOT PLATFORM, PARTNER
0 thoughts on "Navigating the IoT Landscape: Favoriot's Quest for Dynamic Collaborations"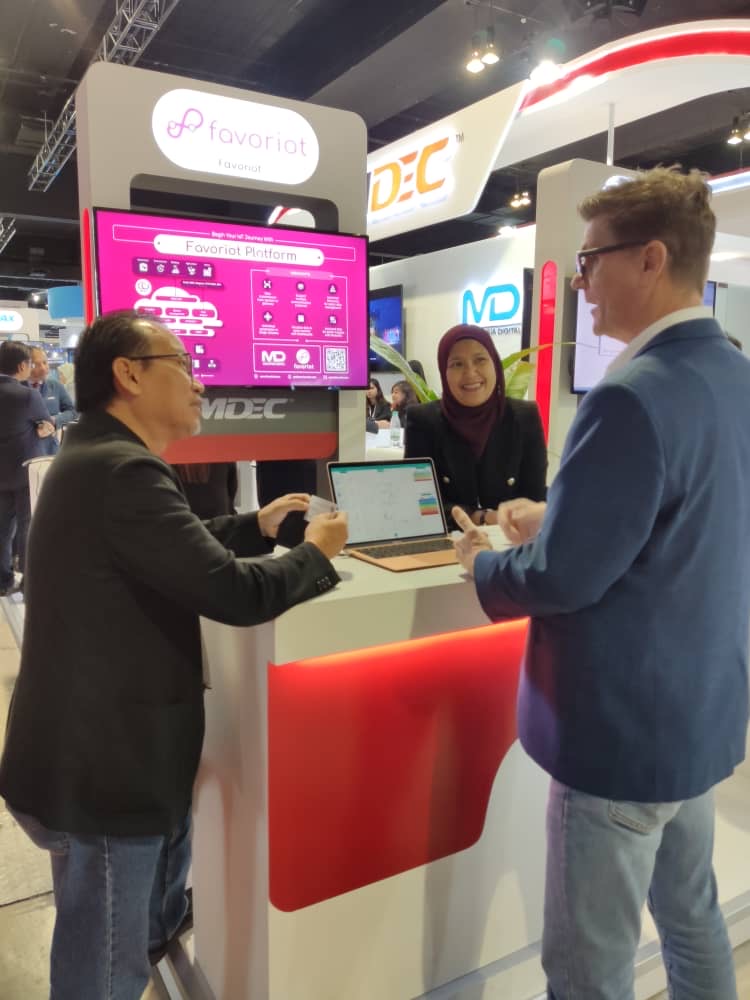 In today's rapidly advancing tech world, especially within the Internet of Things (IoT) realm, collaboration isn't just advantageous—it's essential. At Favoriot, as we continue to refine our IoT capabilities, we are enthusiastic about establishing partnerships with forward-thinking entities. Our mission? To expand our horizons, bolster our offerings, and deliver top-tier IoT innovations globally.
Together, We Achieve More
Right from its inception, Favoriot has always emphasized mutual growth. In the intricate world of IoT, every participant offers a distinct value. Our conviction is that by amalgamating these unique assets, we can co-develop pioneering solutions that elevate the industry's benchmarks.
Empowering Tomorrow: A Shout-Out to IoT Educators
At the core of any technological renaissance lies profound knowledge. That's precisely why we're keen to ally with elite IoT training academies. Through this collaboration, we aim to guarantee that they impart the freshest and most comprehensive IoT insights to eager learners. Together, we can set new academic standards in the IoT sphere.
Win-Win Propositions: Partnering with IoT Hardware Specialists
Crafting a flawless IoT framework from its foundation requires significant investment. Such endeavors might detract hardware-driven firms from their primary objectives. This is where Favoriot comes into play. Our intuitive, plug-and-play IoT platform provides these companies a streamlined pathway to the market, underpinned by a formidable support system.
Unearthing the Depths of Data Insights
In our data-driven era, merely accumulating vast data sets is not the end game. At Favoriot, we understand the untapped potential lurking within deep data exploration. We're eager to unite with Data Analytics enterprises. By synergizing our robust data gathering capabilities with avant-garde analytics, AI, and ML methodologies, we aspire to deliver insights that are not merely insightful but drive decisions.
A Warm Welcome to IoT Systems Experts
System integrators serve as crucial links, connecting novel solutions with their ultimate users. We cordially invite IoT system integrators to ally with us. Leveraging the strength of Favoriot's platform, they can diversify their service palette and pitch state-of-the-art solutions to their audience.
Broadening Horizons: Licensing and Distributorship Opportunities
Flexibility remains one of Favoriot's hallmark traits. We're presenting licensing opportunities for those eager to spread our platform across diverse global landscapes. Additionally, we're actively scouting for distributors aligned with our ethos, keen on introducing Favoriot's innovations to new arenas, both domestic and international.
Setting Sail on an Untrodden IoT Odyssey
As we brace ourselves to delve deeper into the mysteries of the IoT cosmos, we're enthusiastic about collaborating with comrades who echo our fervor, strategic outlook, and commitment. If you possess the drive to pioneer alongside us in this transformative IoT expedition, there's a myriad of partnership avenues to explore.
Ready to co-author the next chapter in the IoT saga? Connect with us for potential partnerships, and let's jointly spearhead the upcoming wave in IoT! Together, we can reshape the contours of the imaginable.